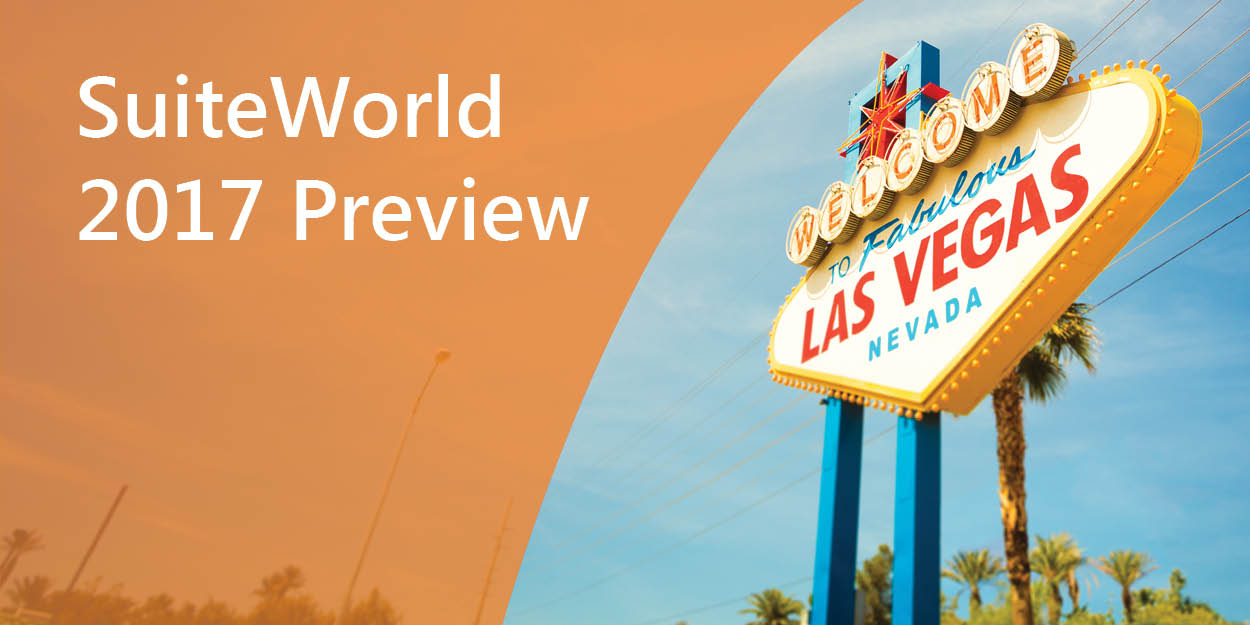 SuiteWorld 2017 is just around the corner. The annual event will be held for the first time in Las Vegas after several years in San Jose and is scheduled to take place April 24-27 at The Venetian on the Strip. With the 2017 version of the event coming sooner than you think, here's a look at what to expect at SuiteWorld 2017.
SuiteWorld pre-event training
Before SuiteWorld gets underway, two days of training and certification are offered on Sunday and Monday, April 23 and 24. Attendees will be able to sharpen up existing skills, learn new ones, prepare for NetSuite certification exams and take the exams themselves to become newly certified, right in Las Vegas.
SuiteWorld offers a pair of tracks for the training: Deep Dive Training in a wide variety of topics or dedicated certification prep in order to plan for SuiteFoundation or administrator certification exams.
Training participants are asked to bring a Wi-Fi-capable laptop computer and training costs $2,195 for those who sign up by April 7. This price goes up by $200 between April 8 and the event. A discounted group rate of $1,995 is also available.
NetSuite describes the sessions as unique, deep-dive, instructor-led sessions, where participants can collaborate and network with others while learning from the best NetSuite-certified trainers.
The SuiteWorld agenda
The SuiteWorld 2017 program in Las Vegas runs for four days, starting Monday, April 24 and finishing up on Thursday, April 27. Apart from Monday, each day of the show will feature ongoing attractions, such as expo hours, NetSuite store hours, lunch breaks and sessions.
Special events include a Hackathon4Good event on April 24, in which developers and project managers will have a chance to use their NetSuite skills to deliver solutions for various nonprofits associated with NetSuite.org. In addition, a welcome reception will be held Monday night.
SuiteWorld speakers
SuiteWorld 2017, which is the first SuiteWorld since NetSuite's purchase by Oracle last year, will feature keynote addresses from three top executives of what is now called the NetSuite Global Business Unit of Oracle. Evan Goldberg, founder of NetSuite and now the Global Business Unit's executive vice president of development, will speak. As will Jim McGeever, executive vice president of the Global Business Unit, who is set to deliver a keynote address, and  Jason Maynard, senior vice president of strategy and marketing.
The keynotes are set for Wednesday, Thursday, and Friday, but which speaker will speak on which day has not yet been announced.
SuiteWorld sessions
SuiteWorld is offering more than 175 sessions for a wide variety of roles, industries and product areas on Tuesday, Wednesday, and Thursday during the conference. There are several sessions for you to take part in and attendees with a full conference pass are allowed to mix and match among different tracks.
Highlights of the program include:
IT VARs: A NetSuite Story. This 60-minute session sees NetSuite's Charles O'Brien and NetSuite's Jeff Smith tell the story of how leading IT value-added resellers (VARs) are using NetSuite to run and grow their businesses.Small but Mighty: Tips for Supporting a Growing Company with a Small NetSuite Admin Team. Another hour-long session with Netsertive's Catherine Adamson and NetSuite's Hasan Yorukoglu. They will discuss how growing companies can manage their growth even when the NetSuite team itself is staying the same size.Cranking It Up: Web Performance Gains in NetSuite 17.1,  in which Robert Half Technology's Mark Sweeting, NetSuite's Jeff Binder and Diego Cardozo will spend 60 minutes discussing exciting new features in the latest version of the NetSuite software.Manufacturing 101: NetSuite Manufacturing Capabilities, From Simple to Advanced. NetSuite's Ryan Tate will talk about how NetSuite's manufacturing capabilities work in this 60-minute session. Points include which industries NetSuite professionals should embrace or avoid.Simplify Segregation of Duties in NetSuite. Here, Fastpath's Andy Snook and Oracle/NetSuite's Keith Goldschmidt will address how companies can handle their segregation of duties (SOD) and related NetSuite access controls.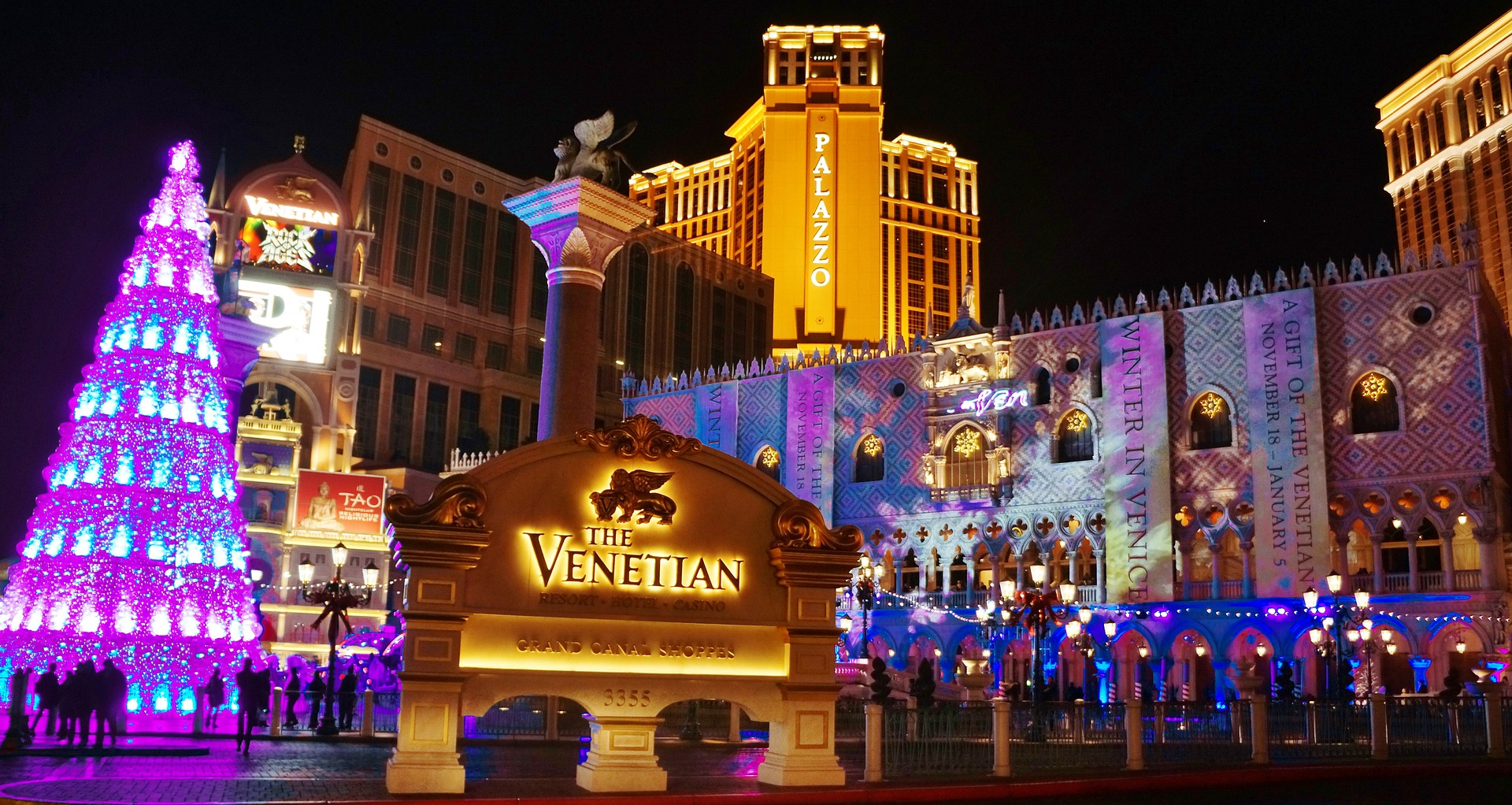 The SuiteWorld gala
The annual SuiteWorld Gala is set to take place from 7:30 to 11 p.m on Wednesday, April 26. This year's entertainment has not yet been announced; the 2016 SuiteWorld gala was headlined by Ozzy Osbourne, Billy Idol and ZZ Top.
User groups
On Wednesday, April 26, several different regional NetSuite Users Groups will meet for lunch. These include the groups for Atlanta, Boston, Denver, Florida, Kansas City, Minneapolis, Montreal, New York City, Philadelphia, Pittsburgh, Portland, Seattle, Washington, D.C., and Wisconsin.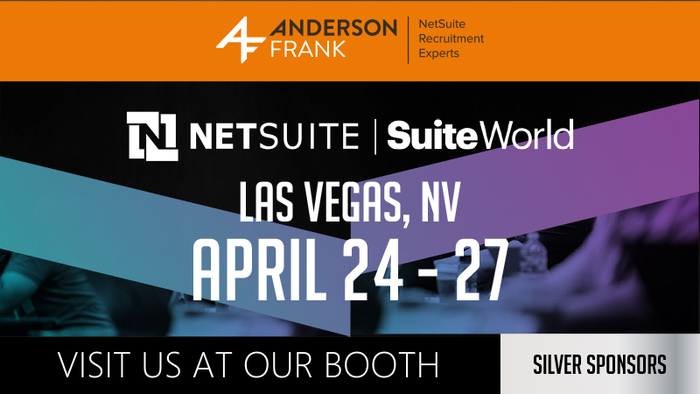 Anderson Frank at SuiteWorld
Anderson Frank will be attending, exhibiting and participating in SuiteWorld 2017 as a silver sponsor. If you're attending, come and visit our booth and catch our presentation on the Impact of Certification on Careers and Salaries for NetSuite Professionals. We also have print copies of our first NetSuite Salary Survey. We talk salaries, benefits, and life in the NetSuite ecosystem.
Need a NetSuite professional?
Tell us your requirements and let our sales experts find you the perfect candidate.