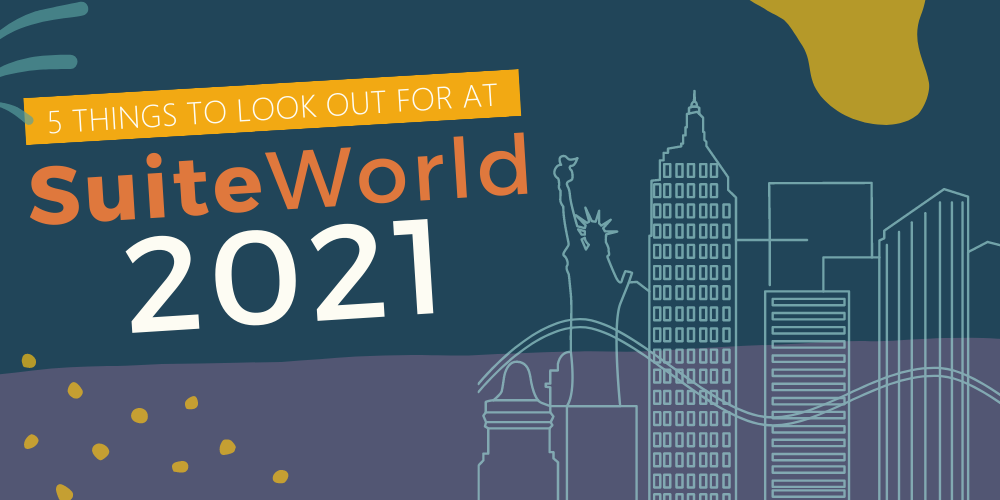 Oracle NetSuite's annual conference is finally here.
This year, SuiteWorld will take place at the new Caesars Forum in Las Vegas, but you can also catch all the sessions online. Participants can expect four days of workshops, presentations, keynote speeches, and networking opportunities.
SuiteWorld 2021 starts on October 18, bringing together NetSuite users, developers, and partners from all around the world. Attendees will have the opportunity to exchange ideas, build connections, and fine-tune their skills. You'll also learn about the latest NetSuite tools and engage with industry professionals — all while having fun.
But don't just take our word for it. SuiteWorld 2021 promises to be one of the most exciting events of the year, featuring over 180 in-person and on-air sessions. This is an event you won't want to miss!
SuiteWorld is back for 2021
The 10th edition of SuiteWorld is expected to have more than 7,000 attendants, including some of the most brilliant minds in business and tech. Attendees will participate in breakout sessions, hear success stories from technology-driven organizations, and supercharge their NetSuite skills.
That's right — SuiteWorld 2021 isn't your typical conference. You'll have the chance to complete on-site training, practice your skills, and get certified in as little as four days.
Make sure you register for the keynote sessions. The conference has a terrific line-up of guest speakers, including Evan Goldberg, Kevin O'Leary, Richard K. Davis, Tom Altman, and other industry experts.
There will also be product demos, evening receptions, networking lunches, and workshops organized by role, product area, and experience level. Attendees can share their ideas, ask questions, and stock up on NetSuite merch.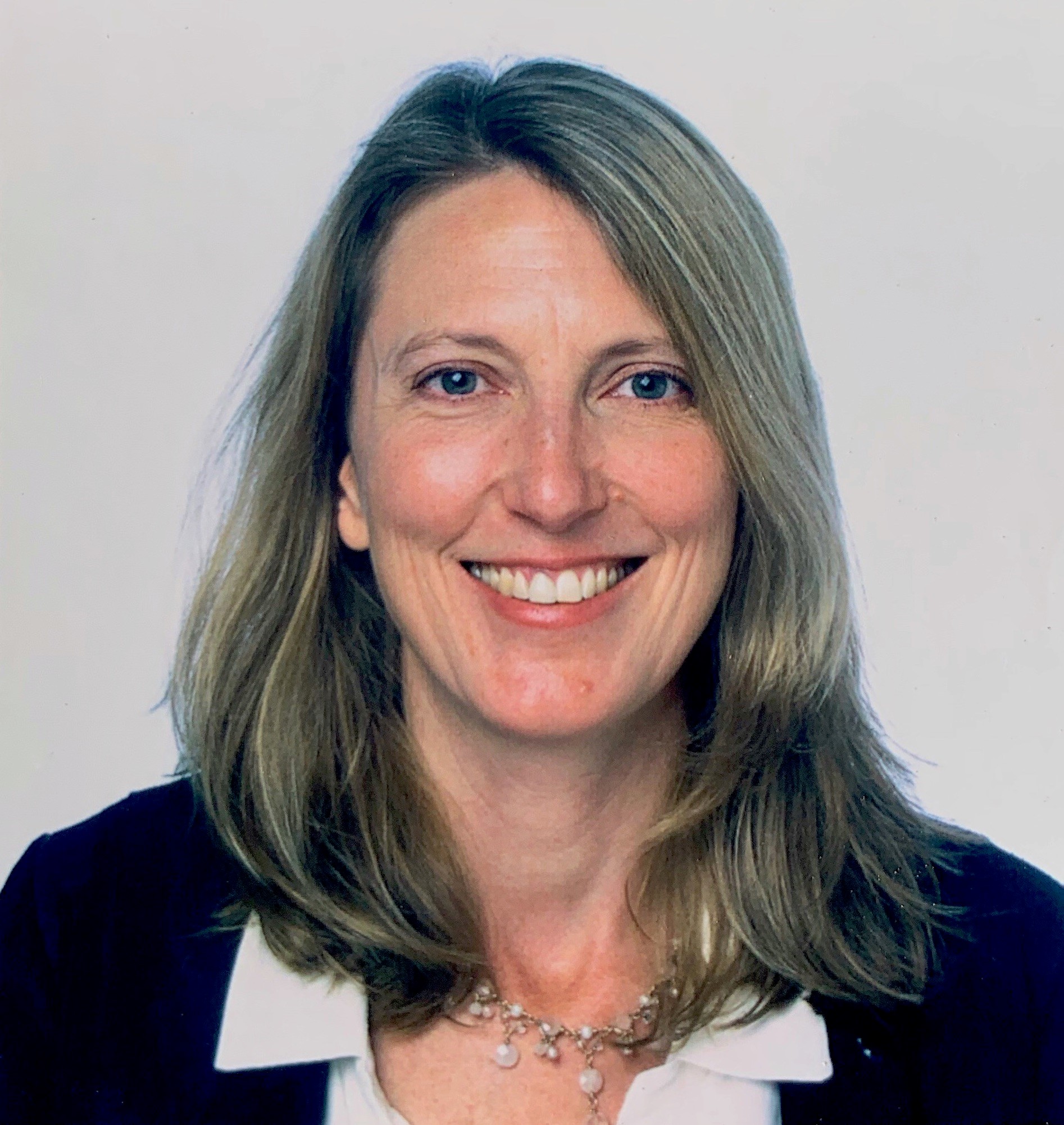 "My favorite part of SuiteWorld, besides seeing my awesome colleagues from around the world, is hearing about the latest features and the roadmap to the future. NetSuite's constant innovation keeps me and my clients moving forward and SuiteWorld is the place where inspiration becomes a solid roadmap for our future."
Shelly Gore, cloud ERP architect and NetSuite manufacturing expert
Want to find out more? Here are the top five things to look forward to at SuiteWorld 2021.
1. Discover the latest technology trends
Celebrating its 10th anniversary, SuiteWorld 2021 will bring the latest innovations in business technology under one roof for four days. In addition to keynote sessions, the event features interactive activities, learning sessions, meetups, and networking opportunities.
Attendees have the option to browse activities by format, type, audience, industry, theme, and other criteria and then build their agendas. For example, developers can choose to attend learning sessions covering the latest SuiteCloud features and improvements, JavaScript open-source libraries, test-driven development, and other topics.
Perhaps you want to power up your marketing strategy? At SuiteWorld 2021, you'll get the chance to learn how to connect NetSuite with your third-party eCommerce platforms, how to use SuiteCommerce site management tools, and how to leverage NetSuite's most popular CRM features.
If you plan to attend the event in person, head over to the Expo at SuiteWorld. Here you can engage with the entire NetSuite team, see product demos, and get your questions answered. Attendees can also participate in open-mic discussions and schedule private meetings with NetSuite experts.
2. Broaden your knowledge
SuiteWorld also gives attendees the chance to learn new skills and get certified in one or more areas. Once you have registered for the event, you can sign up for courses that align with your career goals. Some of the most popular options include:
NetSuite Administrator program
Accounting and finance training (e.g.: SuiteAnalytics: Financial Reports and Searches)
Business intelligence courses (e.g.: SuiteAnalytics Workbook: Datasets and Visualizations)
After you sign up, you'll have to complete two days of training at SuiteWorld. There is also the option to take a certification exam during the event or later on.
Some courses, such as NetSuite: Administrator Fundamentals, appeal to beginners and can take your career to new heights. Others are designed for intermediate or advanced NetSuite users, from CFOs and CPAs to managers. Guests who register for pre-event training receive an exam voucher.
3. Grow your professional network
A strong professional network can serve as a catalyst for business and career growth. At SuiteWorld, you'll have the opportunity to meet like-minded professionals and build lasting connections. Each session and workshop will bring together NetSuite developers, executives, consultants, and other experts whose insights will prepare you for a successful career.
As far as social distancing goes, you have the option to attend SuiteWorld remotely or in person. SuiteWorld On Air includes both live and on-demand activities ranging from demos and keynotes to networking sessions.
If you miss an event, you can find it in the on-demand library. There will be more than 80 recorded demos and 60 breakout sessions, as well as one-on-one virtual meetings and training programs.
"We have a hybrid approach to this year's SuiteWorld. Team members who are vaccinated and feel comfortable traveling will attend in person," says Principal at Chicago accounting firm Crowe LLP, Bhavna Agarwal.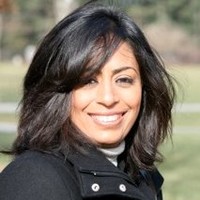 "Those who are not comfortable attending in person will attend online. For the in-person team, we expect that NetSuite will have the appropriate health measures in place to allow for a valuable and safe experience. In my opinion, in-person interactions are very valuable, but considering the unusual circumstances, the pivot to SuiteWorld On Air was necessary. I hope that our team members will be able to take advantage of various training sessions that NetSuite offers at SuiteWorld through On Air."
Bhavna Agarwal, Principal at Crowe LLP
All in all, networking opportunities will abound. Whether you attend the event online or in person, you'll have the chance to learn from industry leaders, engage with your peers, and grow your professional network.
4. Get inspired by industry leaders
Like in previous years, SuiteWorld will be hosting exceptional keynotes from entrepreneurs and thought leaders.
Evan Goldberg, the founder and EVP of Oracle NetSuite, is going to discuss the "superpowers" that companies need to achieve sustainable growth. Richard Davis, the CEO of Make-A-Wish America, Clickstop CTO Tom Altman, and David Rodman, the Senior Vice President of Customer Success at Oracle NetSuite, will share their stories and offer actionable insights for entrepreneurs.
Their speeches are meant to inspire, entertain, and motivate business professionals from all career paths. Attendees will learn how to leverage the power of NetSuite to get better results, how to thrive in uncertainty, and where to look for opportunities.
SuiteWorld's breakout sessions are just as inspiring. Alisdair Heath-Smith, Barb Zimmerman, Andrew Zhu, and other leaders at Oracle will share their favorite NetSuite hacks, along with expert insights into automation, business analytics, and other topics.
Jack McCullough, the founder and president of the CFO Leadership Council, will discuss the key traits of elite CFOs and what it takes to excel in this role. Other speakers will address more technical topics, such as vendor risk management and data security in the cloud.
5. Stay at the forefront of innovation
NetSuite's annual event appeals to organizations and business professionals looking to stay at the forefront of innovation. Think of it as an opportunity to discover emerging technology trends and broaden your horizons. Guests will have the chance to discuss their strategic roadmap with NetSuite and hear innovative ideas while practicing their skills.
If you're up for a challenge, go ahead and join Hackathon 4Good on October 18. This annual competition allows attendees to put their skills to use for a good cause. Participants will brainstorm solutions and leverage the NetSuite platform to help nonprofits address the challenges they face. The event aims to serve as a catalyst for innovation and make a difference in the world.
Attendees can also visit the Theater to find out how organizations are using NetSuite to address industry-specific challenges and achieve excellence. If you're interested in a particular product or feature, you can just head over to a booth and ask. Put a few hours aside to visit the Expo and engage with existing NetSuite users and partners. They'll be ready to share their experience and answer any questions you may have.
These insights will allow you to unlock the power of the platform and get a better understanding of ERP practices. Plus, you may discover new ways to drive success with NetSuite and gain a competitive edge. As Shelly Gore told us: "NetSuite's constant innovation keeps me and my clients moving forward and SuiteWorld is the place where inspiration becomes a solid roadmap for our future."
Last but not least, guests can expect to have a lot of fun! Between product roundtables, keynotes, and parties, you'll never have a dull moment. It's Las Vegas, after all.
So, are you ready for the experience of a lifetime? Then go ahead and register for SuiteWorld 2021! After that, you can build your agenda, book an Ask the Suite Guru session, and access the on-demand library as soon as the event kicks off.