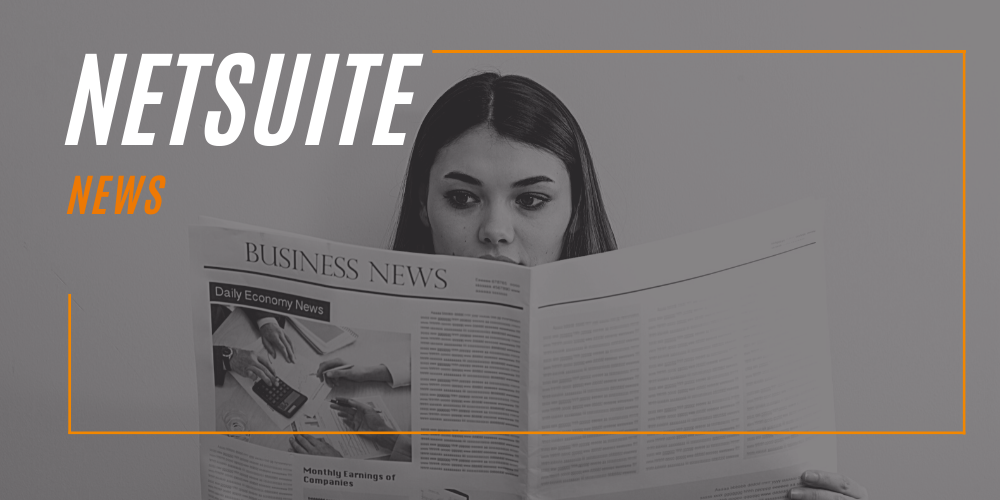 We've pulled together some viewpoints on the Oracle and NetSuite deal. What do you think?
On Thursday 28 July, Oracle and NetSuite announced that Oracle would acquire NetSuite for approximately $9.3 billion, in an all-cash deal. According to the announcement, both companies cloud service offerings will continue to operate and "coexist in the marketplace forever."
Oracle will finally move from installed software to the internet
Bloomberg writes: "Oracle has been trying for years to shift from selling software installed on corporate customers' gear the old way to delivering it over the internet. Yet in its most recent quarter, the company said the cloud division accounted for less than 10 percent of sales. Buying NetSuite, one of the first cloud-services companies, will help Oracle compete against the likes of Salesforce.com Inc., Microsoft Corp., and SAP SE.
"NetSuite is really pioneering cloud and this will certainly add to Oracle," said Bill Kreher, an analyst at Edward Jones & Co. "I think acquisitions are certainly consistent with the company's long-term pedigree and strategy. You've got to pay for that type of growth."
Longtime 'sweethearts' united at last
CIO.com have said Oracle's $9.3 billion purchase of NetSuite may be the most anticipated acquisition in the history of enterprise software.
"The only question in my mind is what took Oracle so long?" said analyst Frank Scavo, president of Strativa.
Oracle might have gotten a lower price than the $9.3 billion it's paying if it had made its bid back in February when NetSuite's shares were trading below $60, Scavo said. But there's little doubt the investment could pay off handsomely. In terms of sheer numbers, Oracle will now have the largest installed base of pure-cloud ERP customers, Scavo said, and  he believes many of these are smaller businesses, in which Oracle has not had a strong presence."
So why, and why now?
G2 Crowd's CRO, Michael Fauscette, analyzed the detail of the deal. The product overlap argument was, and isn't, an issue, as Oracle has proven over and over with its acquisitions. So why and why now? Fauscette suggests: "In retail, a strength of Oracle's is that there are complementary offerings that can be sold into the Netsuite base. In all the Netsuite customer base there is an opportunity for Oracle's customer experience solutions, marketing cloud solutions, HCM/Talent management solutions and supply chain solutions."