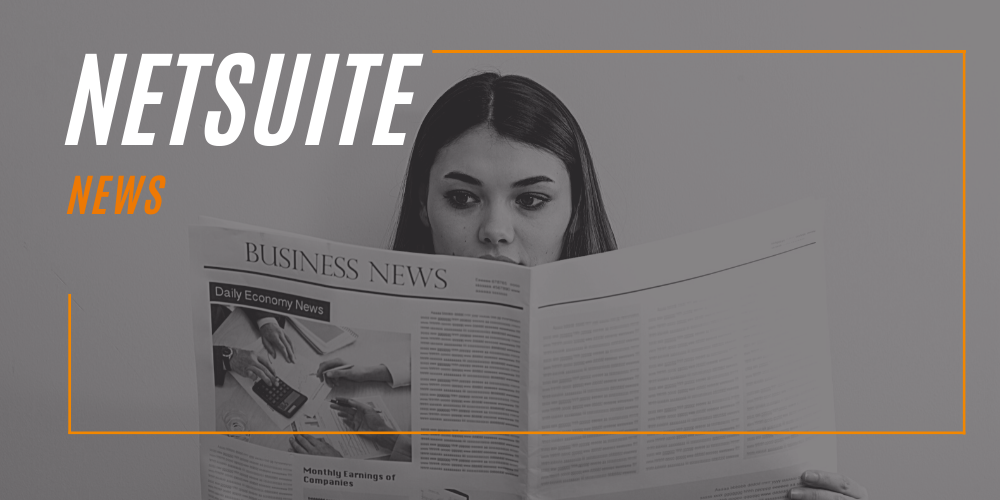 On November 3, NetSuite announced that its deal to be acquired by Oracle for $9.3 billion is officially going forward.
The acquisition had been announced July 28, but remained in limbo for several months due to uncertainty over whether some NetSuite shareholders would accept the purchase price; it was even rumored that the deal might fall apart and a different company would step in to acquire NetSuite. But the deal was ultimately consummated, and NetSuite is now officially part of Oracle.
Not long after the finalization of the Oracle/NetSuite deal, NetSuite's stock was formally delisted from the New York Stock Exchange.
What's next for the combined company?
What does it mean for NetSuite developers, consultants and other professionals who work with the software? That remains somewhat uncertain, although some answers are coming later this week.
Webcast to offer more information
Executives from NetSuite and Oracle will host a webcast on December 1, called Oracle + NetSuite – Serving Startups to Global Enterprises. The event, the companies said, will explain the benefits of the acquisition to customers, Oracle's integration plans for NetSuite, and why customer choice remains the guiding principle for doing business with Oracle and NetSuite.
NetSuite's former president and COO, Jim McGeever, has been named the new head of the NetSuite Global Business Unit; he will participate in the December 1 event, along with Oracle CEO, Mark Hurd, and other executives.
SuiteWorld 2017
Looking ahead to next year, early bird registration is open for SuiteWorld 17, NetSuite's annual conference, which will take place in Las Vegas between April 24-27. NetSuite's entire leadership team is scheduled to speak, and more than 100 exhibitors are expected at the Sands Expo and Convention Center.
Invitation for NetSuite professionals
And finally, NetSuite professionals in the New York area are invited to participate in the upcoming New York NetSuite User Group Holiday Happy Hour. The event, to be held at The Perfect Pint in New York City at 6pm on Wednesday, December 7, is co-sponsored by Anderson Frank.