Zoë Morris
President, Anderson Frank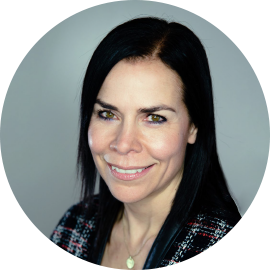 /zoe-morris
Welcome to the latest edition of Anderson Frank`s Careers and Hiring Guide—the ultimate resource for career insights, hiring trends, and salaries in the NetSuite ecosystem.

Whether you`re a newly-certified NetSuite professional looking for an entry-level role or a more seasoned NetSuite user, we have all the insights you need to map out the career of your dreams and boost your earning potential.

If, on the other hand, you`re responsible for hiring or managing NetSuite talent within your team, we have plenty of tips to maximize your investment in the NetSuite platform and help you navigate the ever-growing digital skills gap.

Our findings were collated through two main channels; self-reported data from an online survey and statistical analysis of vacancies and placements made by our consultants at Anderson Frank. This information has enabled us to create the most wide-ranging snapshot of the NetSuite ecosystem available anywhere right now.