Our fourth annual independent report of market trends, salaries and insights from the global NetSuite community.
What should NetSuite professionals expect to earn?
How do your peers feel about their employers, certifications, diversity, work benefits and earning potential?
What are the latest industry trends?
Anderson Frank's acclaimed NetSuite Market Trends & Salary Survey explores all of this and more, providing you with the most comprehensive and up to date snapshot of the NetSuite community. 
Our new extended edition is crammed with even more insights on topical issues such as remote working, pay increases, overtime trends, and whether skills or personality are more important when it comes to hiring a new recruit. 
---
Key findings

---
Survey Demographics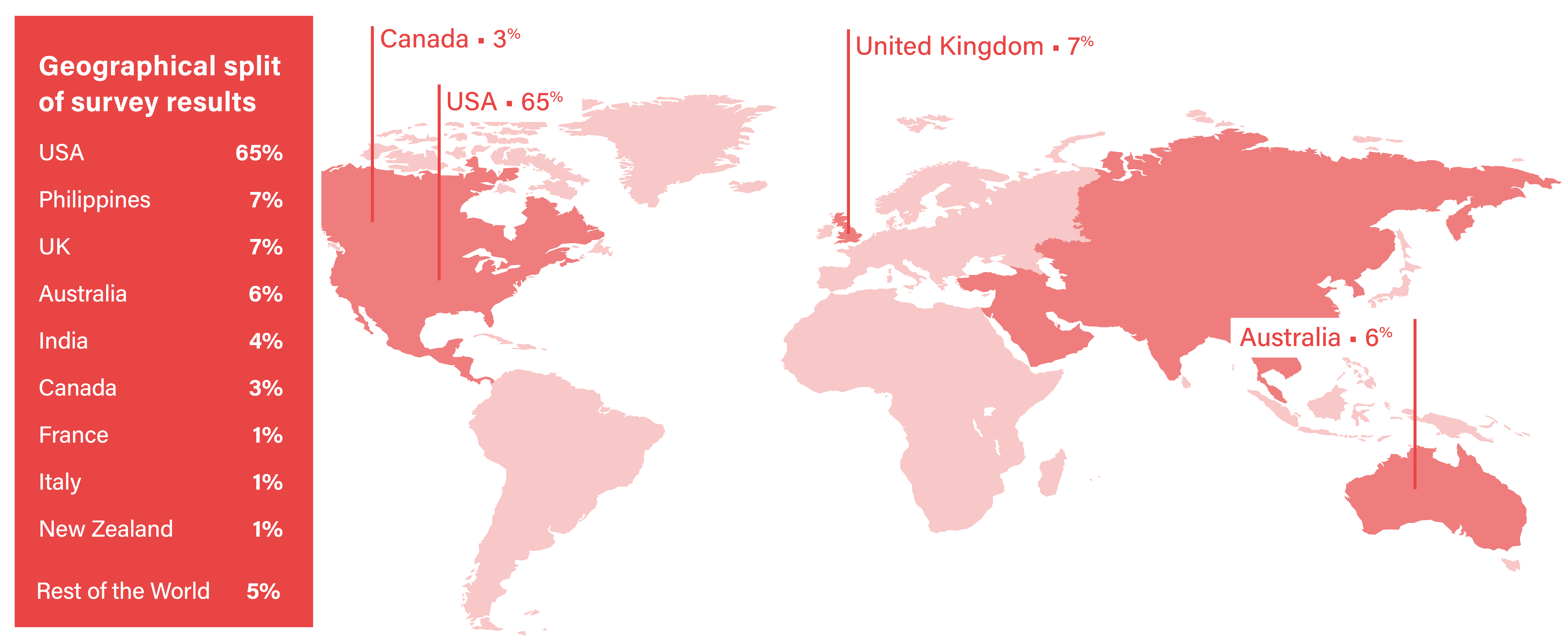 ---
Employee benefits

Working from home continued to be one of the most common work perks, prior to the Coronavirus outbreak. 
---
About Anderson Frank
Anderson Frank is the NetSuite recruiter of choice. We work with NetSuite professionals to match their skills and experience with the perfect employers. We're part of the award-winning Frank Recruitment Group, a global leader in staffing for IT professionals across a number of niche technologies, and we have a proven track record in delivering the best NetSuite talent available.

---
Download the report
Our NetSuite Market Trends & Salary Report provides unparalleled insight into the global NetSuite community.
Access your own copy of the report in seconds by completing the form below.
About this report
Our NetSuite Market Trends & Salary Survey report is based on over 48,500 data points, including salary responses, NetSuite vacancies and placement data from roles registered with Anderson Frank in the last twelve months.
Each response to the NetSuite Market Trends & Salary Survey has been validated using robust statistical analysis and automated data validation rules to be included in the results.
Any data that profiles that do not pass our validation rules and statistical analysis, or that are deemed questionable, incomplete, or duplicate, were removed to provide meaningful and accurate results.
Salary information from individual survey responses was aggregated and anonymized, and used solely for benchmarking purposes. No information given is in connection with any individual role or hiring decision.
The resulting salary data was verified by our specialist teams, who apply their own insight and knowledge of the wider market to ensure that the data is accurate with respect to base salary, seniority or experience, job title, technology, and location.